​These questions can really add stress and anxiety to your life because after all, we hold our relationships sacred; the idea of being alone or getting back on the dating train can be terrifying at a certain point in life. Plus, you may genuinely love your partner, want to improve the quality of your relationship, and you may have no desire to break up!
Whether you're single and need help sorting out your relationship experiences to gain insight as to what type of person may be right for you, or you wish to learn how to break unhealthy patterns, and you're at a point when you're questioning if you'll ever find someone worthwhile, I'm here to support you!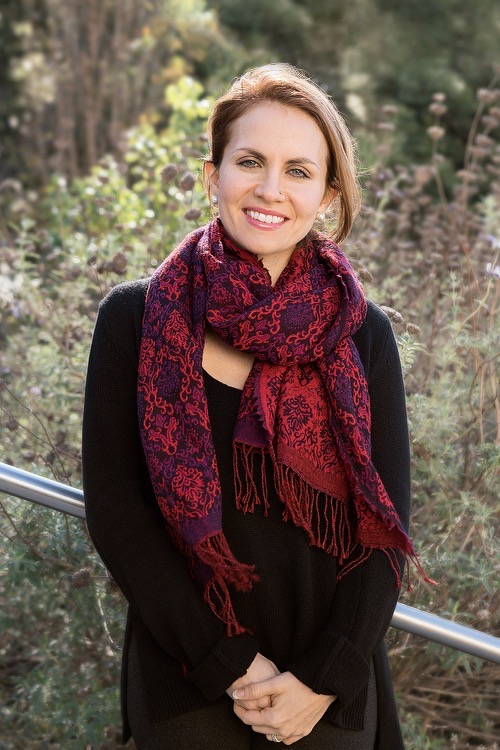 Maybe you've been in a long-term relationship that feels stale or like your needs aren't being met? It could be that you need help communicating your needs to your partner. You may be interested in a polyamorous arrangement and need support navigating this new journey. You may also need help rekindling your erotic desire for one another when it feels like you've lost it. You want the sexual intimacy back!
I'm here to be your relationship coach. More times than not, a relationship can be repaired if both players are just willing to put in some work in order to reignite the spark that may have dimmed and/or get reacquainted with all of the qualities that you have valued most about your partner.
I'm also here for you individually if you wish to see me alone to help you make sense of your love life and romantic history, so that you're set up for a more fulfilling future partnership. 
It IS possible to take your relationship to the next level and revive that love and attraction, and I'm here to help you do that!