Here you are. You feel overwhelmed with

anxiety
by all of the current pressures you feel.
.
You've been feeling anxious about your romantic or family situation, or maybe you wonder whether your romantic or marital concerns actually have solutions, or whether you are doomed to settle for the status quo and wonder if you can be happier. You've been wondering about couples counseling.
.
Perhaps you are a new or seasoned parent desperately trying to find a balance between your family obligations and your own interests and desires, and you've been considering therapy for anxiety or couples counseling.
It could also be that you or your partner have chosen a consensual or non-consensual (infidelity) polyamorous relationship arrangement, and you want help to work through any hurt feelings and wounds because you love one another and want your relationship(s) to thrive.
You might also simply want to heal and move on. 
​You are not alone in your struggles.
I employ a variety of philosophies and therapies, such as Mindfulness Therapy, Brainspotting (BSP), Emotionally Focused Therapy, Gottman, Deeper Attachment and Parts Work to help you through the challenges of managing your distress and your relationship, marriage and/or parenting issues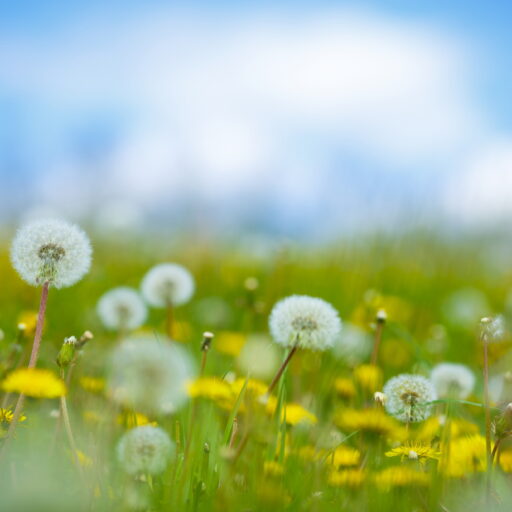 I can help you sort through and release your troubles related to relationship, marital or premarital problems, parenting challenges, and any stressful transitions that you may be undergoing.
Bozhena Evans, LCSW, Owner & Founder BE Therapy
SOMETIMES IT CAN FEEL LIKE YOU'RE LOSING YOURSELF OR YOU WANT TO FEEL ALIVE AGAIN!
I equip all of my clients with tools that lead to more satisfying and confident relationships. 
I will work with you to help you find fulfillment in your relationship or marriage with the help of experts in the field, i.e. helping you and your partner work together romantically, spiritually, or practically, within the context of family obligations, communication problems, trust issues, romantic challenges, or even infidelity. We can tackle these concerns together in a safe space.

 

I will help you release tension and heal your wounds through body-brain work called Brainspotting that gets deeper than talk therapy to release emotional wounds
Most importantly, I am authentically me in my practice. I view you as an individual at the center of multiple forces that contribute to your disequilibrium. We can do the detective work together to put together the puzzle of your predicament and arrive at a working solution!
I currently offer individual and couples therapy. I am proficient in Spanish and Russian.
The areas in which I specialize include but are not limited to: 
Romantic and/or relationship issues, marital, couples, pre-marital
New parents and/or parenting support, family conflict
Difficult life transitions
Anxiety/Depression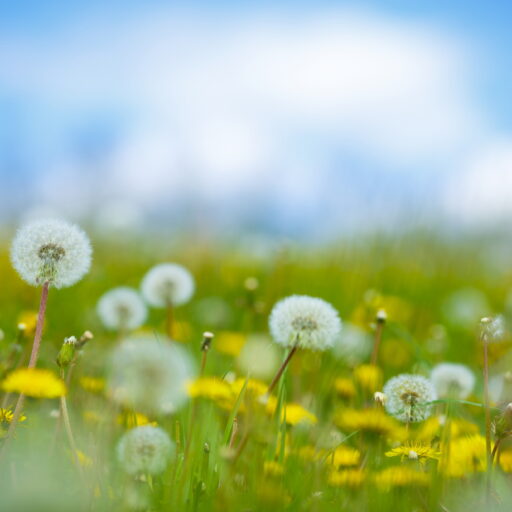 ​Call now for a free consultation!