Please contact me for a free consultation email, or phone.
I am conveniently located in Wheat Ridge, CO. There is ample parking available. I also conduct sessions in a nearby private park which many of my clients enjoy and also offer Telehealth Counseling.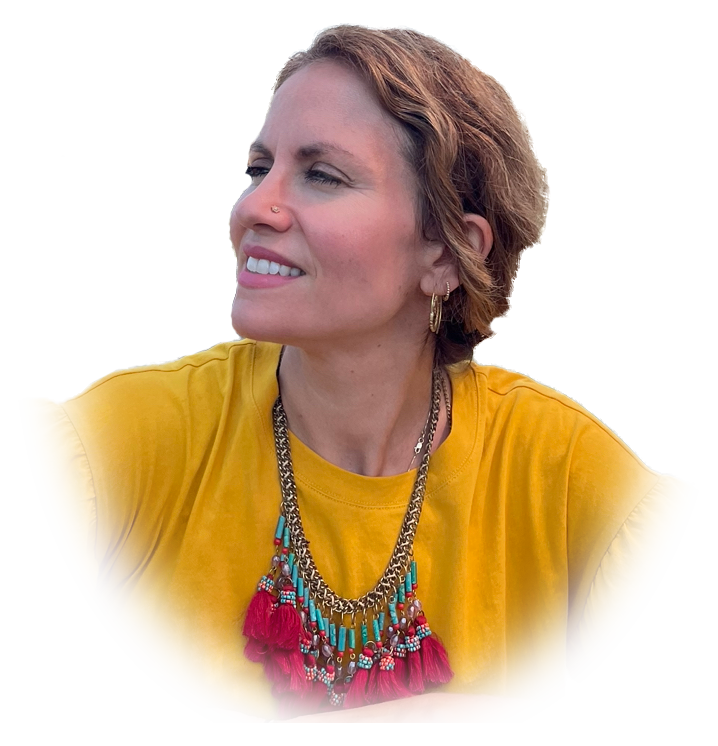 Notice Regarding Electronic Communication: Due to the non-secure nature of electronic communication including email, I cannot ensure the confidentiality of such communication. Additionally, please be advised that email may not be checked on a regular basis and should not be used in a time of crisis or other time-sensitive situations.
If this is an emergency and you need to talk to someone right now, please call 911. They are available 24 hours a day, 7 days a week.